4711 - The World of Fragrances
Distance: 10 min.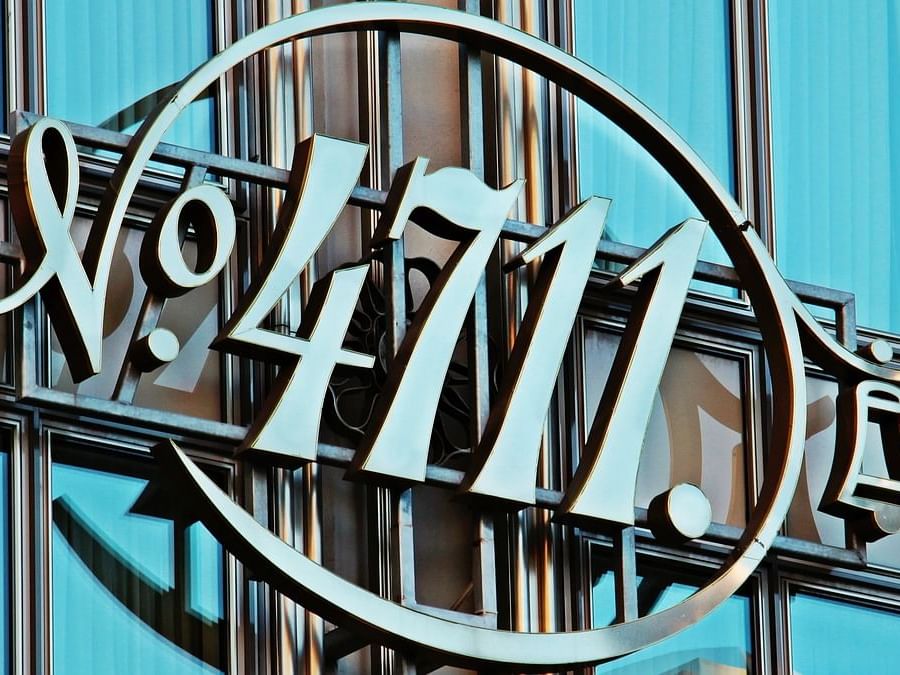 Origin and home. Attraction and cultural heritage. Cologne and the world. The House of Fragrance in Cologne's Glockengasse has always stood for the 4711 brand, and is an exhibition site, an event location and a magnet drawing people in from all over the world.
In Fragrance Workshop you can learn about the home of the perfumer's art!
4 Glockengasse 50667 Köln Germany
Monday11:00 - 17:00
Tuesday11:00 - 17:00
Wednesday11:00 - 17:00
Thursday11:00 - 17:00
Friday11:00 - 17:00
Saturday11:00 - 17:00